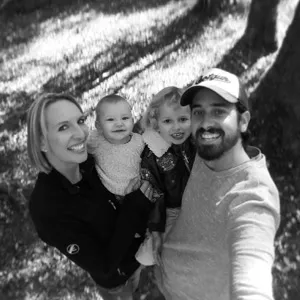 CRAIG
Hi there, I'm Craig Stubbs. I am the GM of Promobasket, and my focus is on changing our valued customer's perception of the promotional industry as we strive to deliver excellence in every aspect of our dealings. My passions away from work are mostly outdoors orientated, either flying down mountains on my mountain bike, skippering boats out at sea, and spending time with my amazing wife and kids.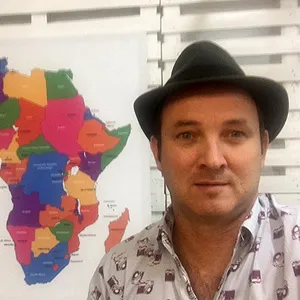 ROGER
FOUNDER, CEO
External interests: Climbing frozen waterfalls and painting zebra crossings. I also like surfing and challenging my peers to think outside the box! I was the founder of Big Eye Branding (sister company) and Promobasket and am passionate about start-ups, right from thinking up an idea to taking it to market!!
I have 3 active sons, a lovely Irish wife and 2 dogs!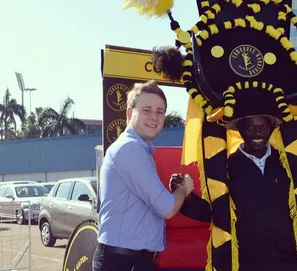 BLAKE
Hi my name is Blake Benton I have always had an absolute passion for music and a consistent hard drive to keep pushing and give nothing less than all my energy into something I believe strongly in, I believe persistence is key in everything you do. My role at Promobasket is to look after clients and give them the best sales and after service possible, a happy and satisfied customer at the end of the day is highly important to me.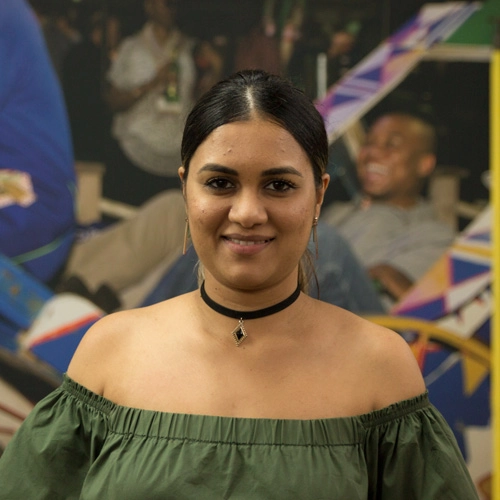 RUANTA
Hi, Im Ruanta. Im a passionate mother to my beautiful daughter, and at work, I head up the finance department for Promobasket. I have a keen interest in the clothing and promotional industry, and with the aid of the rest of this team, wish to open your eyes to the levels of service and profesionalism you can expect throughout the value chain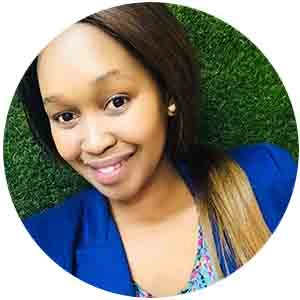 MBALI
I am a self-motivated well-organized individual who has a high zest for life and enjoys a great laugh. I perform under pressure, enjoy, and accept responsibilities and challenges. Champagne is one thing that gives me zest when I'm tired :)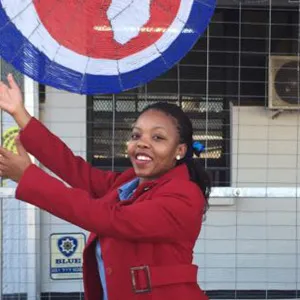 NONTO
Hello. I'm Nontobeko Khwela but you can call me Nonto.
My role includes client interaction and production updates on all orders. My aim is to provide friendly and the best client service humanly possible. I love spending time with my friends, movies, good food and a good book. Basically, having my kind of fun.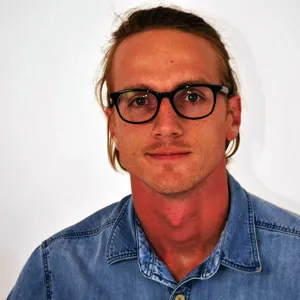 RUDI
Hey Guys, Rudi here, I manage the supply chain for Promobasket.
I'll save you all the jargon, but we get it done. Manufacture it, move it around, keep it safe and get it delivered. Most importantly, save you money & keep you happy
Keeping active is my other job. When I'm not hanging around the coffee machine or managing the supply chain, I'm in the surf, kicking a ball somewhere or grabbing a coffee at the local roaster.
If you need it done, get hold of us!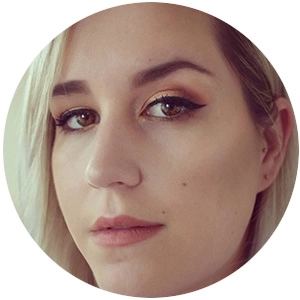 HOLLIE
Hello! My name is Hollie Cano and my role at Bigeye Branding is the Chief design wizard and manager of the artwork department. I have a passion for travel, all things arty and creative but especially for digital fine art. I believe my love for art has given me the motivation to deliver the best quality and to go the extra mile but most of all to see the reaction of a happy customer.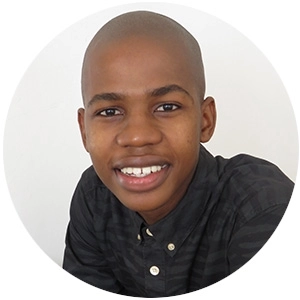 MATT
Hi, my name is Matt Cwala. I am one of the graphic designers in our team that produces top notch visuals for our customers branding needs! I've always had a passion for visual arts and music; having been a creative individual since I took my breath, being able to draw and paint since I could remember having a memory! I like to bring an entertaining and friendly dynamic to those around me. I aim to exceed expectations and leave a positive impact.