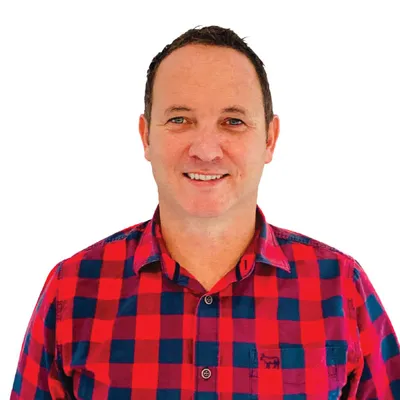 ROGER
The idea generator & face of the business, Roger is the founder of Big Eye Branding (sister company) & Promobasket. When he is not running from meeting to meeting, he can be found in the mountains climbing frozen waterfalls & painting zebra crossings. Rog is passionate about start-up companies & fostering hidden talents & pursing adventurous ideas. With three sons, a beautiful Irish wife, two dogs & four Promobasket offices, Roger certainly has his hands full.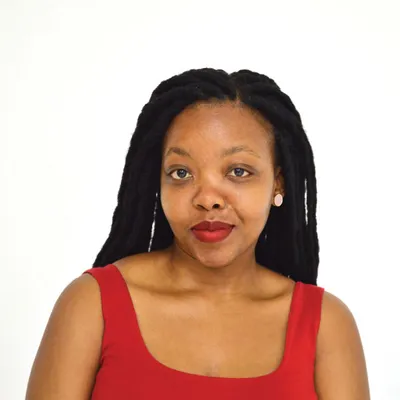 NONTO
The customer service & production queen, Nonto, is the superhero behind all orders. Nonto oversees all production schedules for the various Promobasket regions. From client interaction to supplier communications and production updates, Nonto ensures your order is fulfilled and produced with the best quality branding and products. She enjoys spending time with friends, going to movies, munching on good food and indulging in a good book. Basically, having her kind of fun.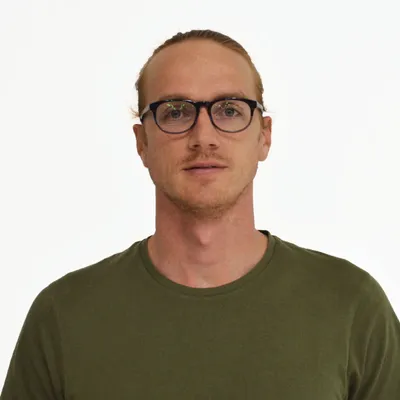 RUDI
Rudi is the man with a plan as well as the head of logistics and supply chain. Whatever you need, Rudi will have it sorted before you can even blink. He is in charge of manufacturing it, moving it around, keeping it safe and getting it delivered. All the while, saving you money and keeping you smiling. When he is not hibernating around the coffee machine, he is in the surf, kicking a ball or cruising around on a long board.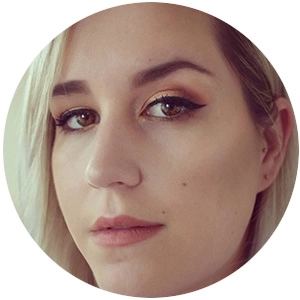 HOLLIE
Hollie is the creative brain here at Promobasket. She heads up the artwork department known as the Studio. A complete wizard behind the computer, Hollie ensures all artwork is of top quality while making the client's branding dreams come alive. With a passion for travel & all things arty & creative, she can often be found behind a good book or tuning her more traditional art skills.