BROWSE OUR CATEGORIES
We have the widest range of branded products accessible online – your brand on almost anything
TESTIMONIALS
Dear Nonto
This is just a short note to thank you dearly for your fast, efficient and professional service we received in the ordering of our aprons, even when things went wrong! It was an absolute pleasure dealing with you
– THANK YOU! Kind Regards, Marian
I received the branded wine totes yesterday (ahead of schedule – thank you!) and they look fantastic. I am really impressed with the quality, and our logo came out beautifully. I appreciate all your help – we will definitely use you again in the future.
Kind Regards, Lauren
"You guys have been faced with a little adversity from your suppliers and I understand that it hasn't been fun for you guys. Having said that your professionalism and service you have given Fetish in solving this issue has been world class. People separate themselves in times of adversity not when things are going smoothly. BEB has been incredible in my opinion."
"As an SMME company, it is important to work with suppliers who are not only professional and trustworthy, but also provide accurate, prompt and courteous service. The team at Big Eye accomplish all of these qualities. It is and always has been a pleasure working with them."
"Thank you very much for getting back to me. Melisa assisted me quickly and very well, I really appreciate customer care she provided to me"
Keketso
"Over the past 7 years Renu has engaged with Big Eye on a number of occasions regarding our outdoor and indoor branding requirements. Big Eye's positive passion and energy impact everything they say & do and their passion for Africa is particularly inspiring. We cannot fault their service and products and we wouldn't consider going anywhere else for anything branding related."
Justin, South Africa
WELCOME TO PROMOBASKET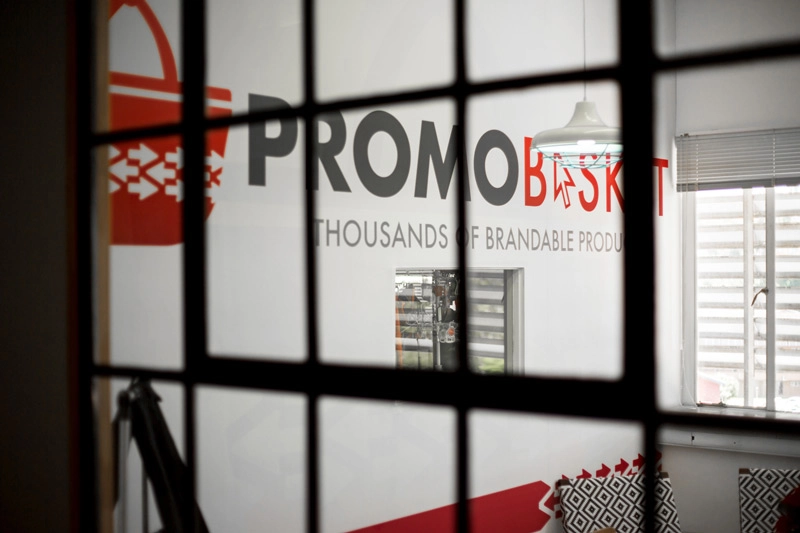 WHAT WE DO
Heres what we do in a nutshell:
We supply branded products to companies and individuals across South Africa.
With our vast experience, we offer the best advice and methods for branding your promotional items, clothing, event, restaurant, building etc.
We are promo specialists and know exactly how to help your company and grow your brands.
read about our history

GROW YOUR BUSINESS
We're smart… we can help you grow your brands and sell more products. Take advantage of our experience
contact us now